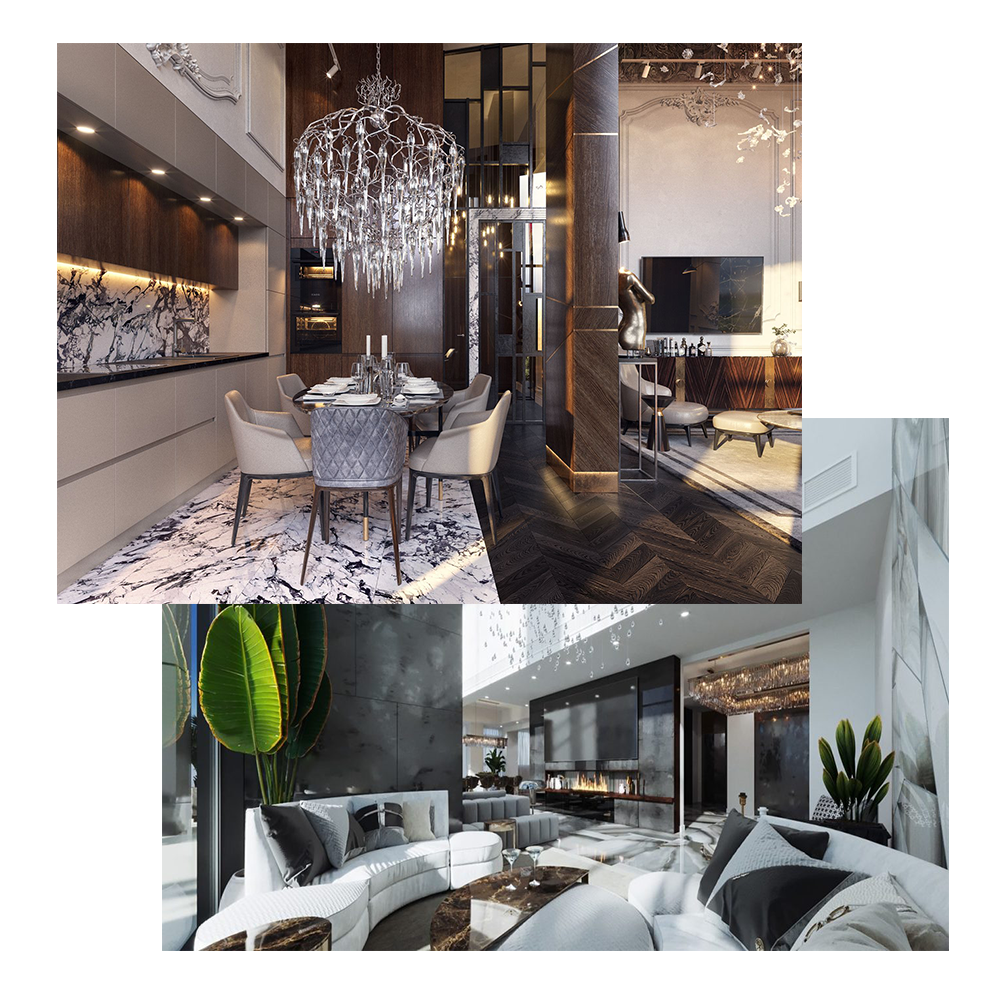 MD Technical contractors in Dubai is a high-end, international company specializing in home and commercial renovations. We offer everything from modernizing your kitchen to remodeling your Home. Our team of skilled designers, architects, engineers have the skillset to take on all your residential or commercial renovation needs with our one-stop solution for any project. With over 25 years of experience in the home remodeling and renovation industry, it's no surprise that we are considered one of the best companies out there.
We value respect for our clients and their property.
Our team works hard to make sure your project is completed on time and within budget.
We are accountable for all our commitments and promises, both written and spoken.
We continually develop skills through education, training, and experience to provide you with the best service available.
Our team is highly organized and prepared, keeping our commitments to you on time at all times.
We always provide the best possible product for your investment.
Our company has been in business for many years now, providing high-quality service at competitive prices. Whether it be renovations or remodeling services that you require, count on us to have what you need! Our experience also allows us to complete projects more quickly, saving you time and money in the long run.
We assist you with a magical and intricate renovation. The following services can help you:
Free estimate of the floor area, estimated time required to complete the work, and total project budget.
Selection of appropriate materials
Implementation of the project with the involvement of specialized specialists
Guaranteed service.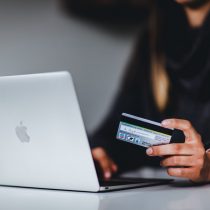 Book Your Appointment
The first step in applying process is book your appointment.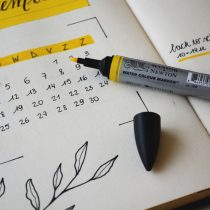 Schedule
Another step is to schedule an appointment with us.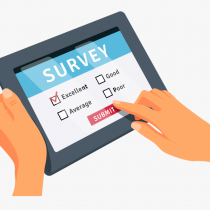 Survey / Quote
Our team will survey your vicinity just to inspect and get rough idea about job and start working.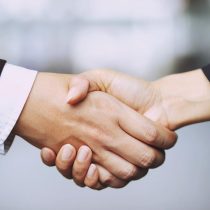 Job Done
When the job is done our expert will call you for checking and evaluation.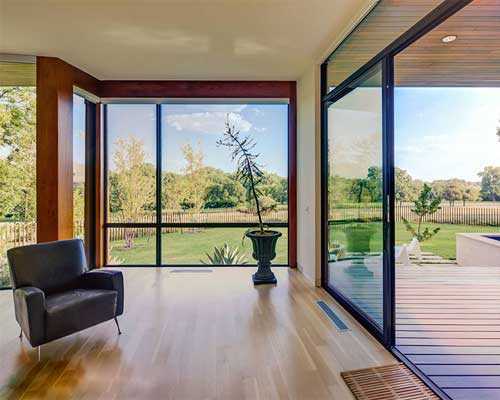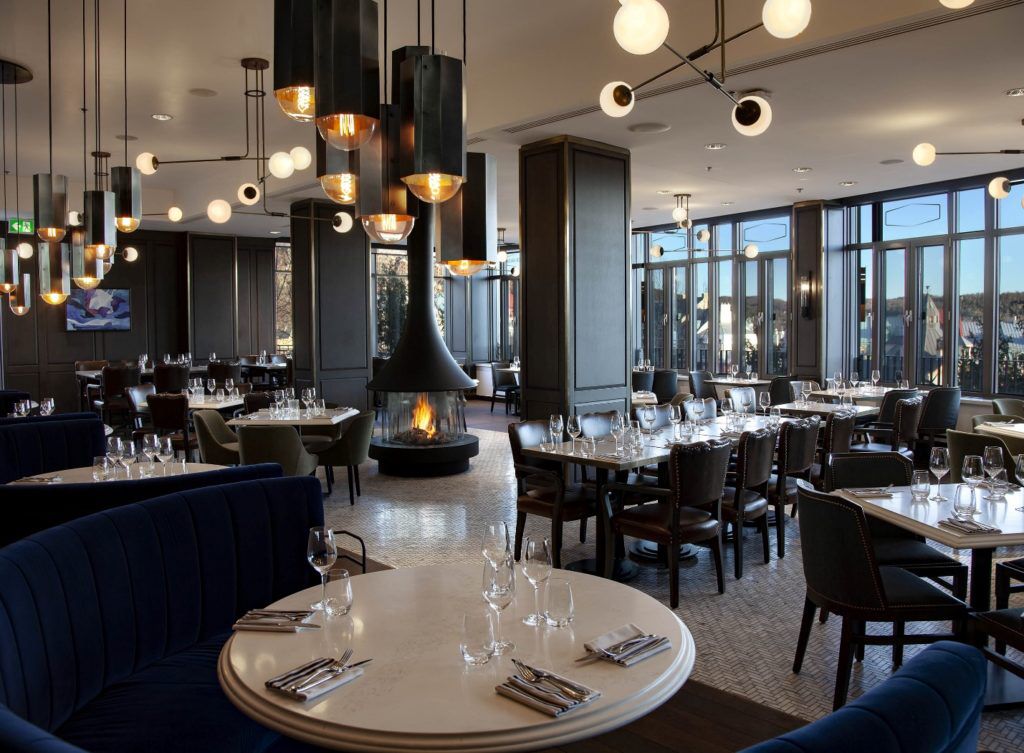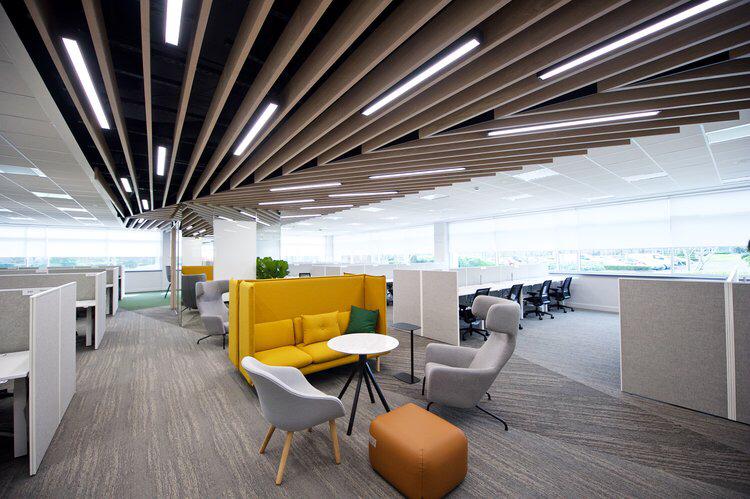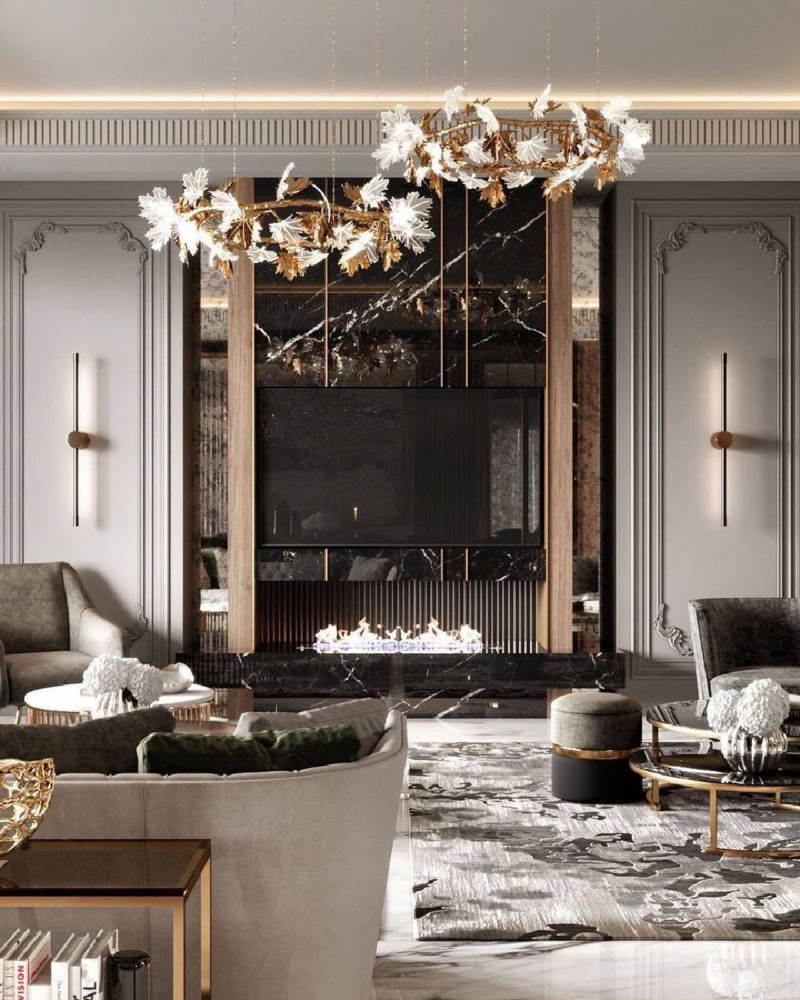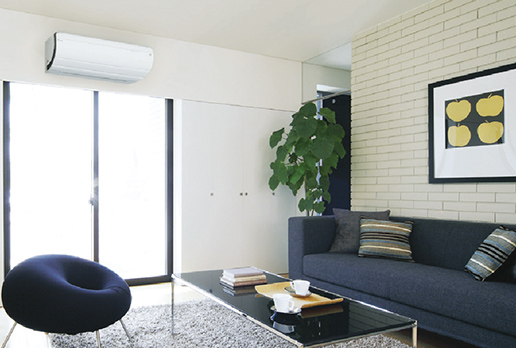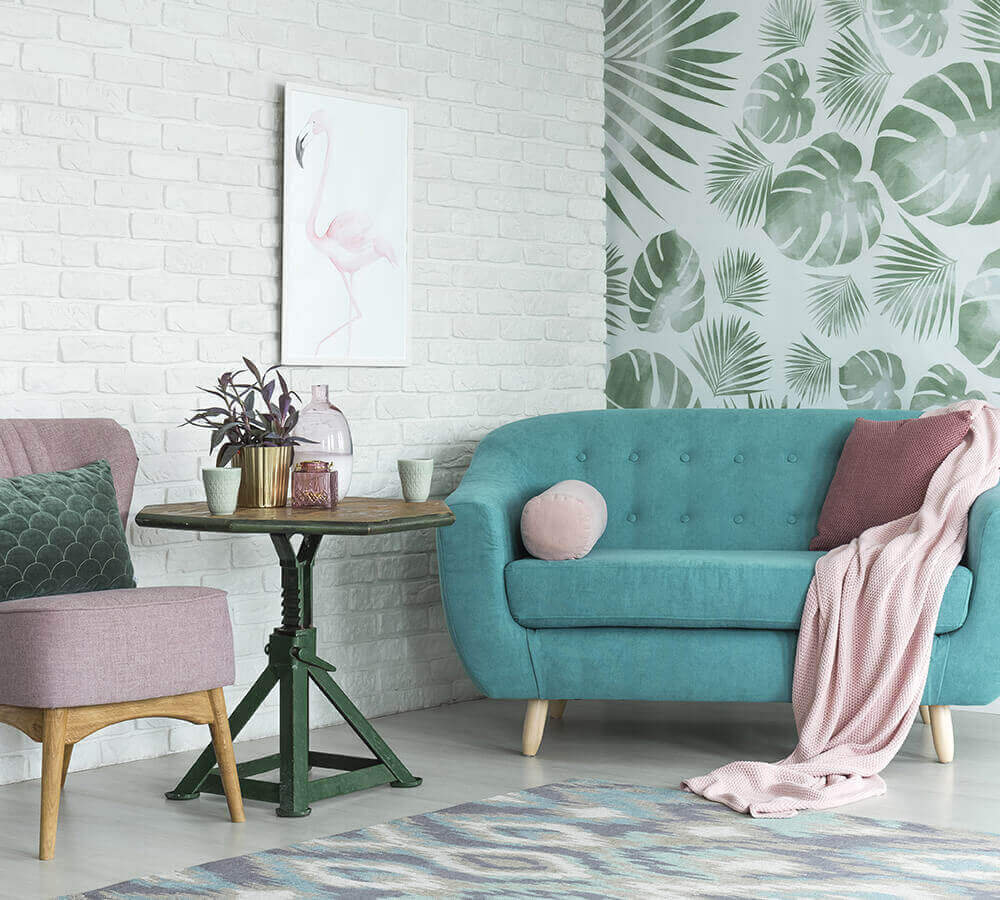 Amazing service! Attention to detail, very helpful in terms of providing us with our preferred TV mounting and wiring needs. Excellent work and very pleasant! Highly recommend. Will hire again any time. Many thanks!
I called Mdtech for some work. He arrived early, was very professional, went above and beyond to make sure that I was a happy client. I would definitely hire him again. He did a great job and I would recommend him anytime.
Mdtech was awesome. Arrived early, super friendly, understood everything I needed. He finished his work on time, cleaned up the area and was professional. He did a great job and I would recommend him anytime.