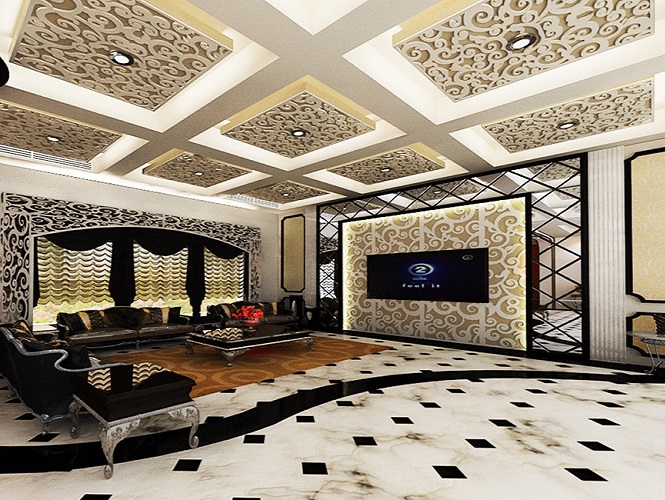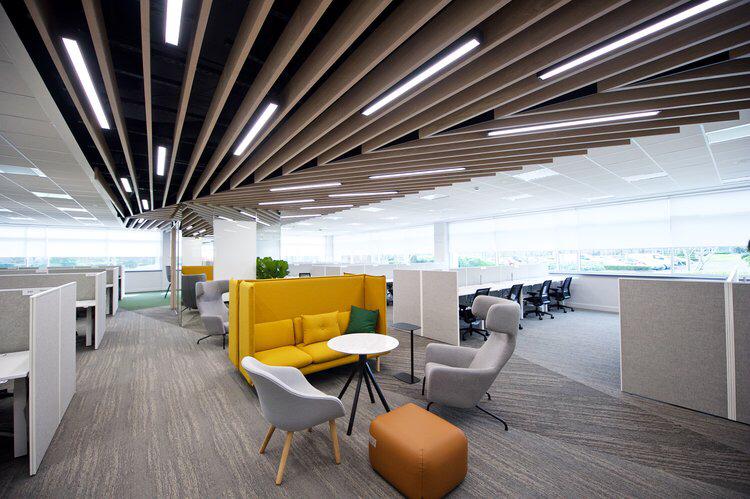 Our Benefits
Ceiling & Partition Services
Divide the whole area into many rooms.

Provide privacy to the inmates from sight and sound.

Partition walls are light in weight and cheaper in cost of construction

Occupy less area

They can be easily constructed in any position

Provide adequate privacy in rooms in respect of both sight and sound
We also offer:
Free estimates

Financing option is available

Flat rate pricing for service

10% off Service Parts for Seniors

Accept debit cards, credit cards and cash

And Extended Warranties.
The details are not the details. They make the design.
CHARLES EAMES
Ceiling & Partition Services
We have developed and implemented ceiling & partition solutions for almost all sectors, including healthcare, education, business and information technology, etc.