Water Heating

Comfort Specialist
Soler Water Heating Solutions
Comfort Specialist
Call Us If You Have Any Issues Related To water boilers And Pool Warmers Systems
Central Water Heaters

Tankless water heaters

Commercial water boilers`

Geothermal Unit

Ventilation-Indoor Air Quality

Boilers Deep Cleaning
AC Mounting and Dismounting

AC Glossary

Standing Floor Unit

AC Installation, Maintenance, Repairing and Cleaning Services

AC Maintenance

Electrical Repairs
Solar Water Boilers

Emergency Water Heater

Water Heating Rods installation

Thermostat Repairing

Instatnt Water Geyser
Coil Cleaning

Filter Cleaning

Duct Cleaning

Fit-out services

AC Servicing

Gas Top Up
Central HVAC Units

Window / Room AC Units

Commercial Chiller Service`

Geothermal Unit

Ventilation-Indoor Air Quality

AC Deep Cleaning

Coil Cleaning

Filter Cleaning

Duct Cleaning

Fit-out Services

AC Servicing

Gas Top Up
AC Mounting and Dismounting

AC Glossary

Standing Floor Unit

AC Installation, Maintenance, Repairing and Cleaning Services

AC Maintenance

Electrical Repairs

AC Installation

Emergency AC Repairing

Fan Motor Repairing

Thermostat Repairing

Compressor Replacement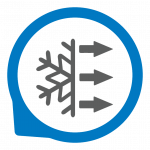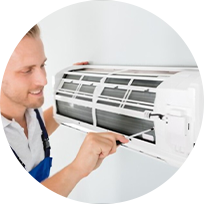 Water Heaters Installation
Our heating specialists offer heating unit installation services throughout the UAE and we always strive for the best Heat valve repairing service and customer satisfaction.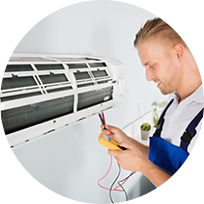 Solar Water Heaters
Our Solar technologist and solar experts are ready to install solar water heaters and boilers at your place. Ay you know solar Instant water heater/Geyser is a latest and modern energy saving technology.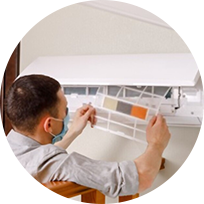 Hot Water Recirculating Pumps
Say goodbye to waiting for hot water with our hot water recirculating pumps, which ensure instant access to hot water throughout your home.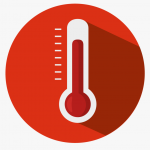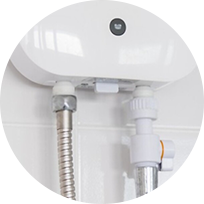 Solar Heater Installation
We help you in solar heaters installation in Dubai. We will determine the right-sized unit and make recommendations on water heating systems that will fit your home.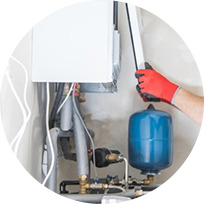 Water Heaters Repair
We at MD Technical Company, repair different solar heating systems and water boiler/Geyser. Our experts are fast, friendly, and will get the job done right and  on time.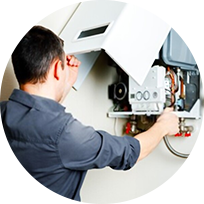 Air Heater Maintenance
Our Ac and HVAC Engineers are motivated and skilled to clean and repair your Air Heating Systems with efficiently. And also provide heaters maintenance and water boilers.