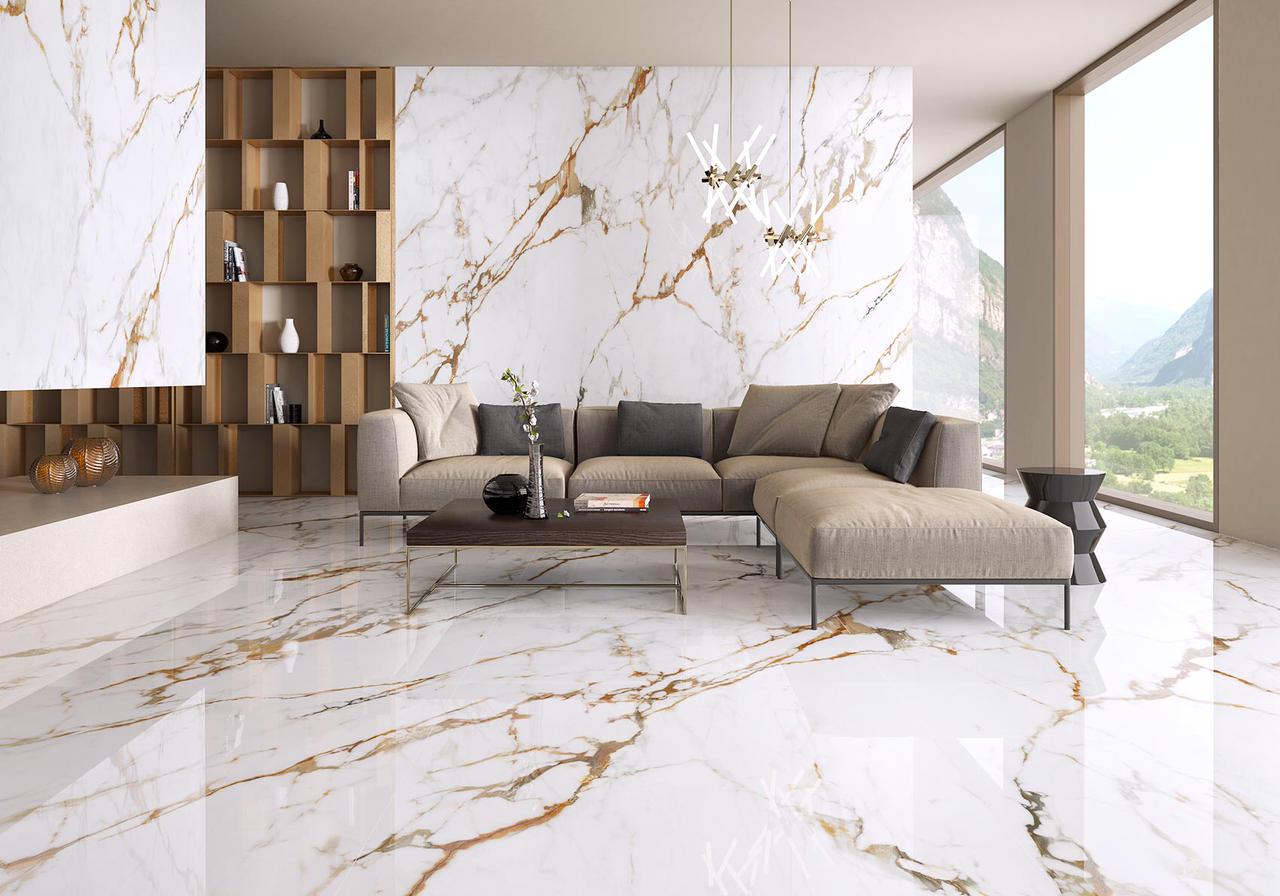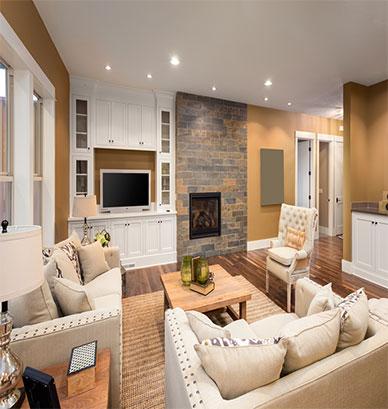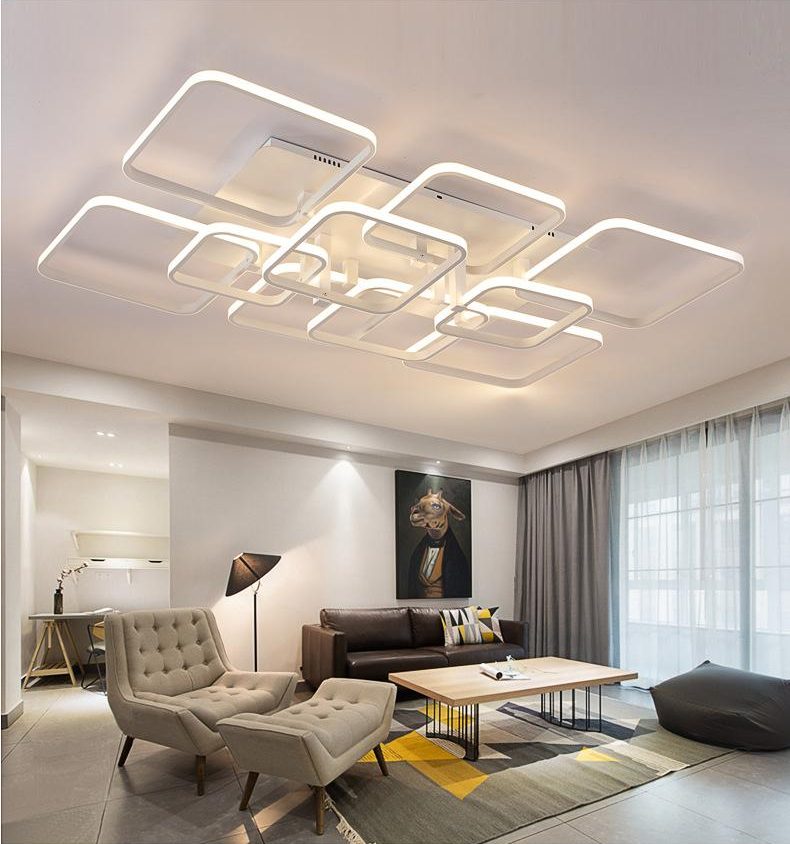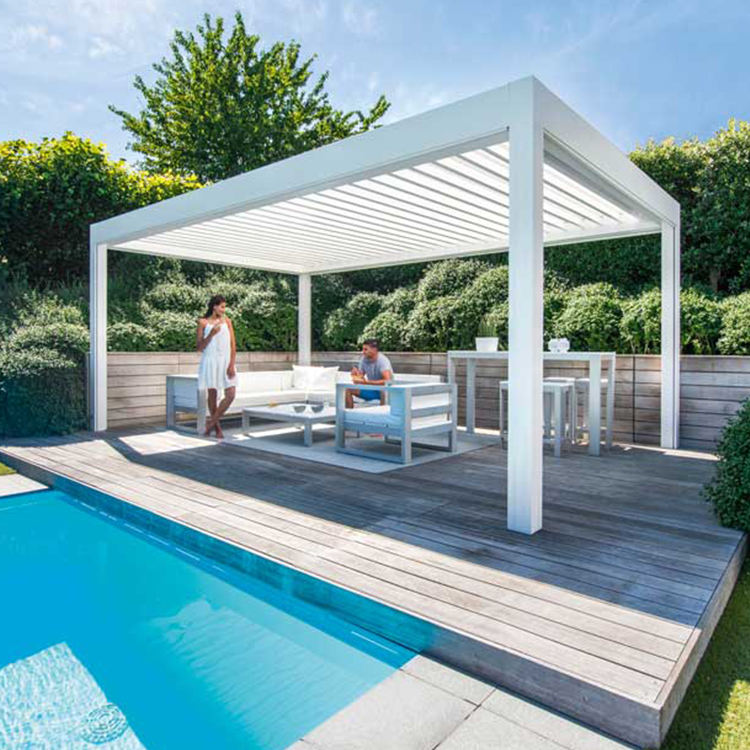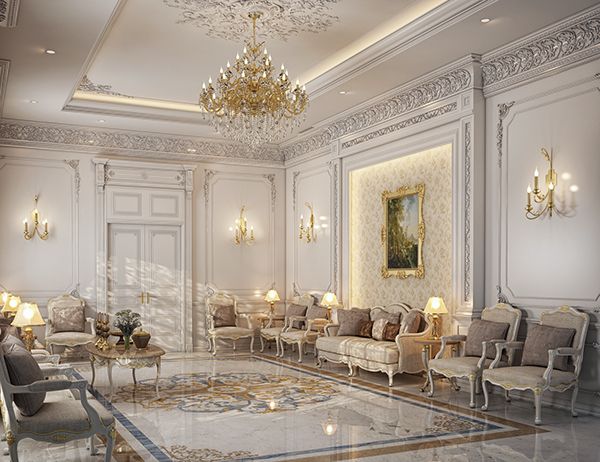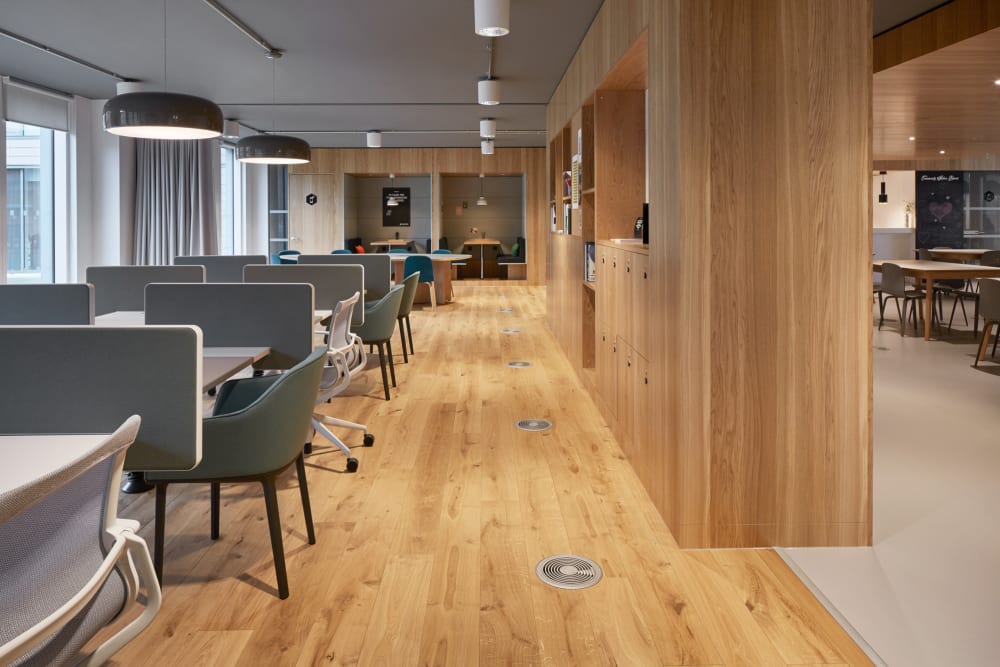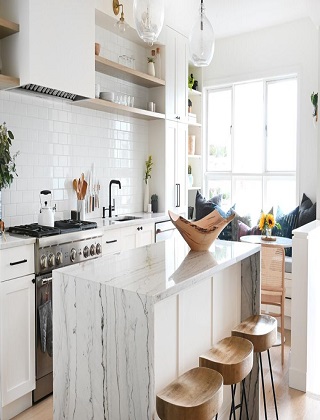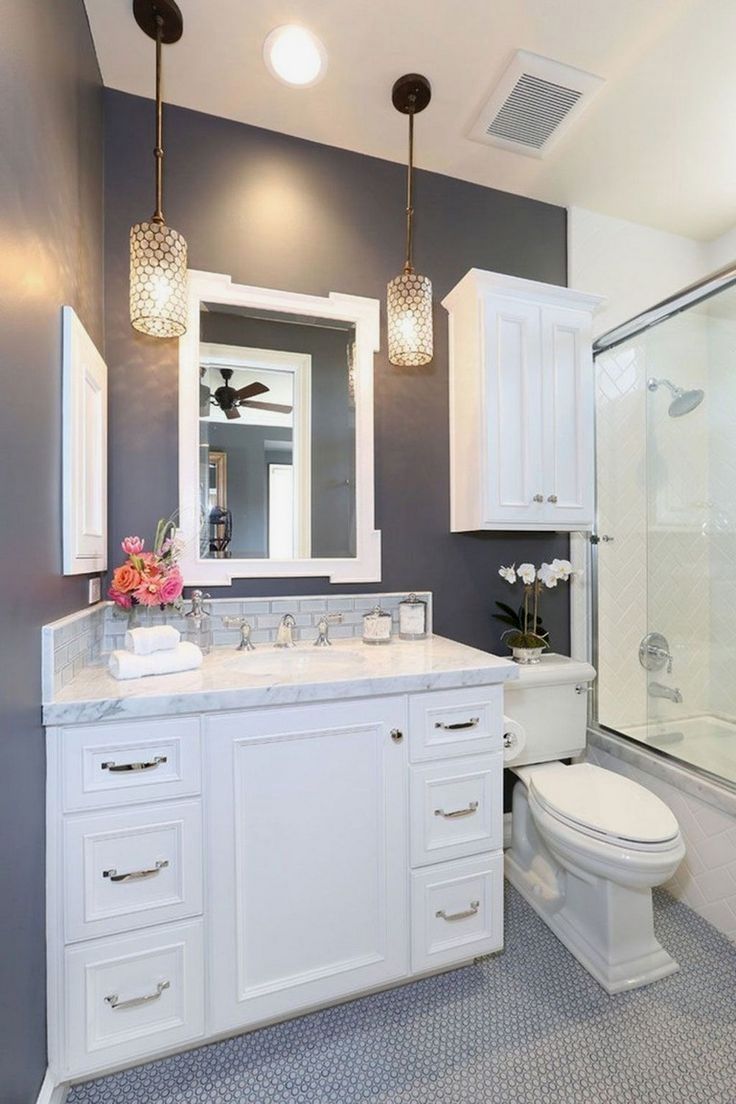 CONSULTATION & BRIEFING
During the consultation and briefing phase, you'll gather input from important decision-makers.
CONCEPT & COST PLANNING
We will create a detailed drawing or preliminary planning concepts that meet your vision and demands.
DESIGN & DOCUMENTATION
In this step, drawings and 3D modelling are used to bring your decisions and needs to reality.
VALUE ENGINEERING
The goal is to assist the owner become more efficient while also lowering operational expenses.
CONSTRUCTION & PROJECT DELIVERY
After that, we build the project and give it to our clients, who will evaluate it and make adjustments if necessary.