Heating and
Air Conditioning

Comfort Specialist
Heating and Air Conditioning
Comfort Specialist
Central HVAC Units

Window / Room AC Units

Commercial Chiller Service`

Geothermal Unit

Ventilation-Indoor Air Quality

AC Deep Cleaning
AC Mounting and Dismounting

AC Glossary

Standing Floor Unit

AC Installation, Maintenance, Repairing and Cleaning Services

AC Maintenance

Electrical Repairs
AC Installation

Emergency AC Repairing

Fan Motor Repairing

Thermostat Repairing

Compressor Replacement
Coil Cleaning

Filter Cleaning

Duct Cleaning

Fit-out services

AC Servicing

Gas Top Up
Central HVAC Units

Window / Room AC Units

Commercial Chiller Service`

Geothermal Unit

Ventilation-Indoor Air Quality

AC Deep Cleaning

Coil Cleaning

Filter Cleaning

Duct Cleaning

Fit-out Services

AC Servicing

Gas Top Up
AC Mounting and Dismounting

AC Glossary

Standing Floor Unit

AC Installation, Maintenance, Repairing and Cleaning Services

AC Maintenance

Electrical Repairs

AC Installation

Emergency AC Repairing

Fan Motor Repairing

Thermostat Repairing

Compressor Replacement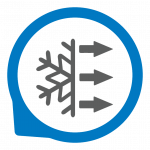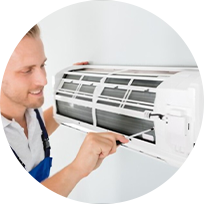 Air Conditioning Installation
Our air conditioning specialists offer AC installation services throughout the United Arab Emirates and we always strive for the best service and customer satisfaction.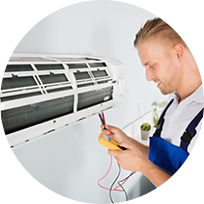 Air Conditioning Repair
A broken air conditioner can quickly go from a minor annoyance to a major problem. MD Tech AC repair services can help repair your broken AC.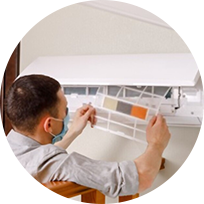 Air Conditioning Maintenance
Our customers can rely on our AC maintenance services performed by our trained technicians to ensure that their air conditioners are safe, clean and efficient.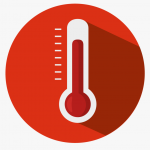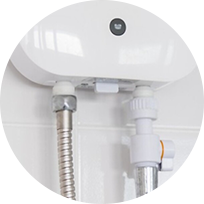 Heater Installation
We help you in heater installation in Dubai. We will determine the right-sized unit and make recommendations on heating systems that will fit your home.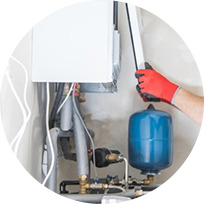 Heater Repair
We at MD Tech, repair many different heating systems. Our experts are fast, friendly, and will get the job done right the first time.